The Smart Tourist Destination Programme is promoted by the Spanish Secretary of State for Tourism (SETUR) and managed by Sociedad Mercantil Estatal para la Gestión de la Innovación y las Tecnologías Turísticas (SEGITTUR). The programme is devoted to help make tourist destinations more competitive and improve the quality of life of their residents by focusing on five key areas of action: governance, innovation, technology, sustainability and accessibility.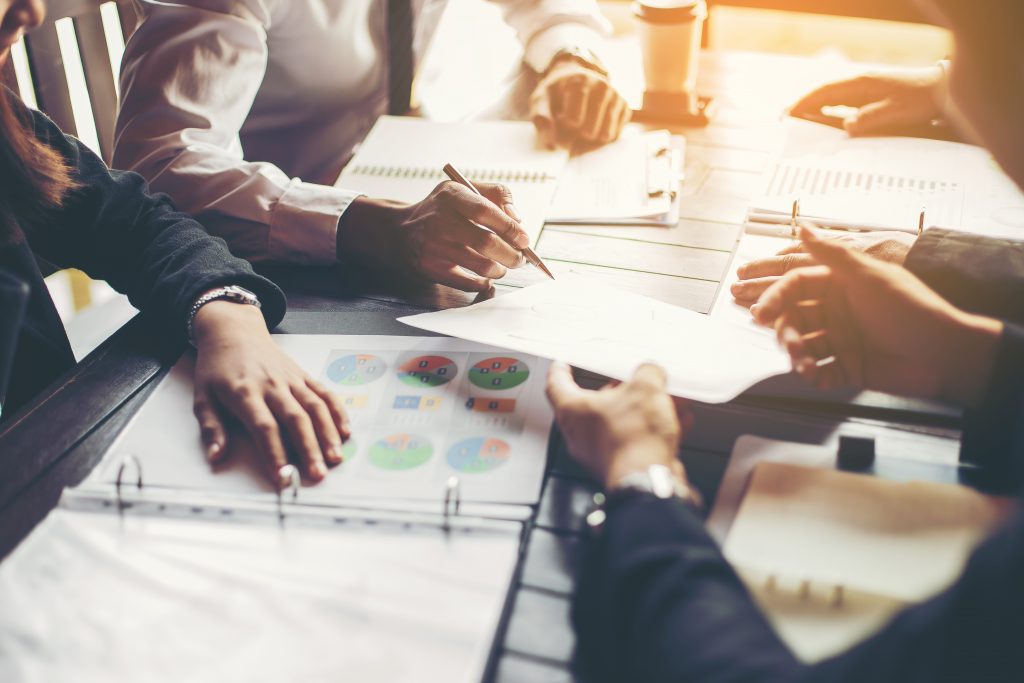 Since the inception of the programme, work was performed on defining de model
To achieve these goals, the Smart Tourist Destination Program seeks to implement a management model that takes into account the cross-cutting nature of tourist activity and the differentiating characteristics and features of each destination. It relies on a diagnostic methodology, which leads to a set of recommendations, an action plan and a monitoring system, which make up the backbone of the model, thus facilitating a process of continuous improvement of destinations management, tailored to the present and future challenges of the tourism industry.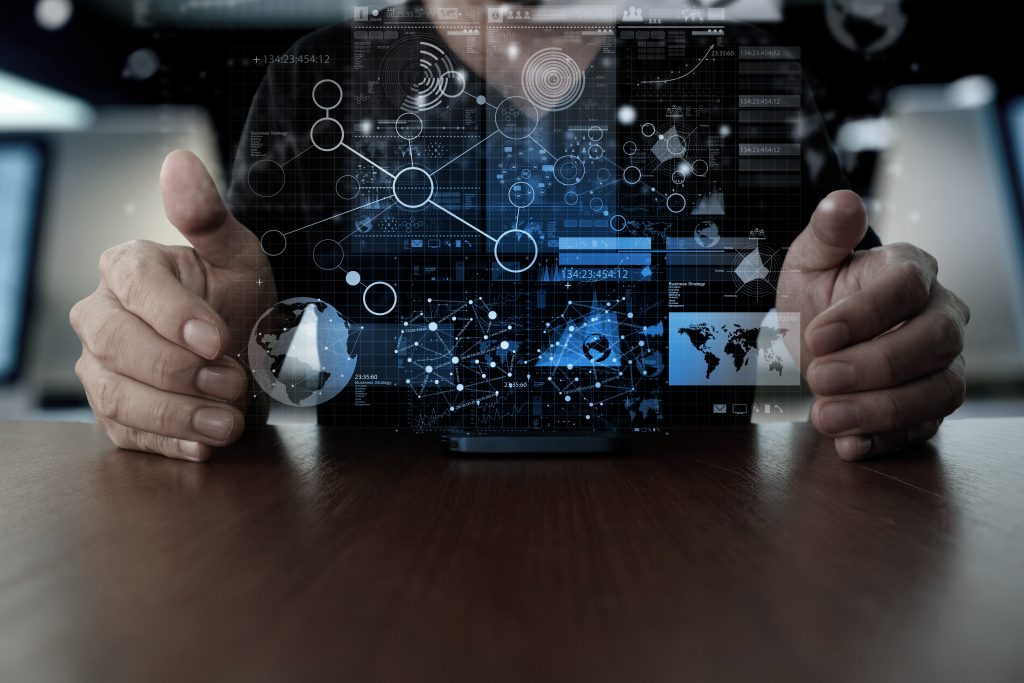 The commitment of the Smart Tourist Destinations Programme is to revaluate any destination through innovation and technology, with the main outcomes being:
Smart Tourist Destinations is defined as an innovative tourist destination based on a state-of-the-art technological infrastructure, thus guaranteeing the sustainable development, being accessible to anyone, enabling visitors to integrate and interact with their surroundings, raising the quality of their experience at the destination, and improving quality of life among residents.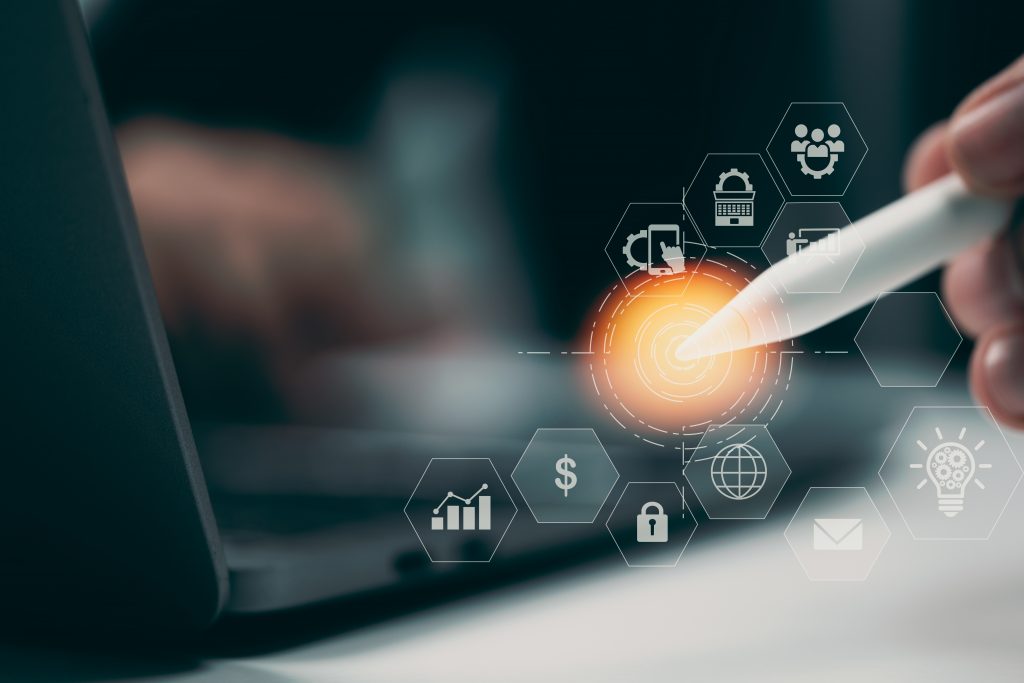 This methodology benefits any destination by providing:
A tool to prioritize the actions to be undertaken at the destination on the path to becoming a Smart Tourist Destination.
Increased competitiveness, thanks to a better use of existing tourism resources, and the identification and creation of new ones.
An improvement in the efficiency of production and marketing processes.
A boost to sustainable development.
An improvement in quality of stay for visitors, as well as in quality of life for local residents.
The guidelines to make the tourism strategy the basis for the economic revitalisation of the area, guaranteeing long term positive impact.
Smart Tourist Destinations Network
The Smart Tourist Destinations Programme counts with an instrument to support all those destinations that have undertaken to run the Smart Tourist Destinations diagnosis and implement the resulting action plan: the Smart Tourist Destinations Network, which enables the generation of synergies and knowledge transfer between destinations, thus maximizing the benefits of the Smart Destinations Model.
The Smart Tourist Destinations Network is a tool for coordination and cooperation and an instrument to bring together and represent all tourism destinations that want to be recognized as Smart Tourist Destinations, as well as other essential agents, both public and private; in short, all those whose knowledge and field of work can contribute and add value to the development of Smart Tourist Destinations.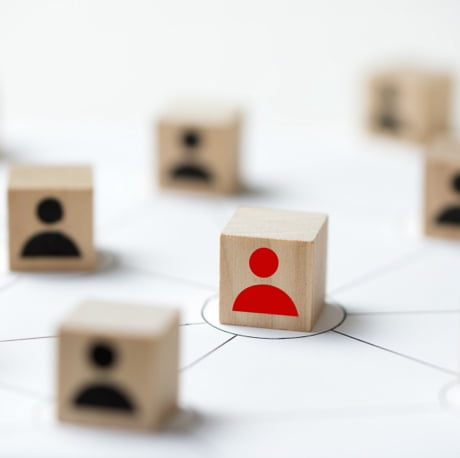 Contact us for more information about the Smart Tourist Destinations Programme